Recording:
Colonialism & African Philosophy
What is African philosophy? What are its central values and perspectives, and how do they differ across the continent? To answer these questions, we first need to dig into the colonial past.
"The idea of an African philosophy is still controversial, with many in academia denying its existence and/or its possibility to exist." This opening line from one of Grâce Ndjako's previous lectures sets the tone for today's topic. It seems that if we want to be introduced to African philosophy, we need to be introduced to its context first. Its history and development is heavily influenced by European thinkers and all the weight of their colonialist perspectives. Grâce will take us along a brief decolonial history of African philosophy, from the influence of Kant and Hegel to the search for an authentically African intellectual voice in the 20th century.
Register for this lecture here (free!).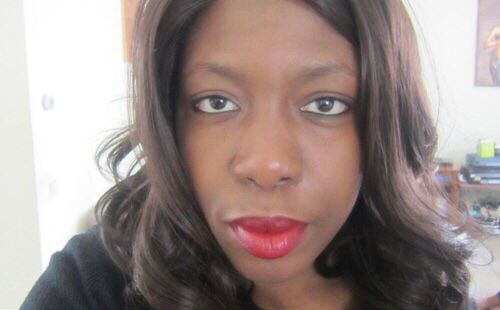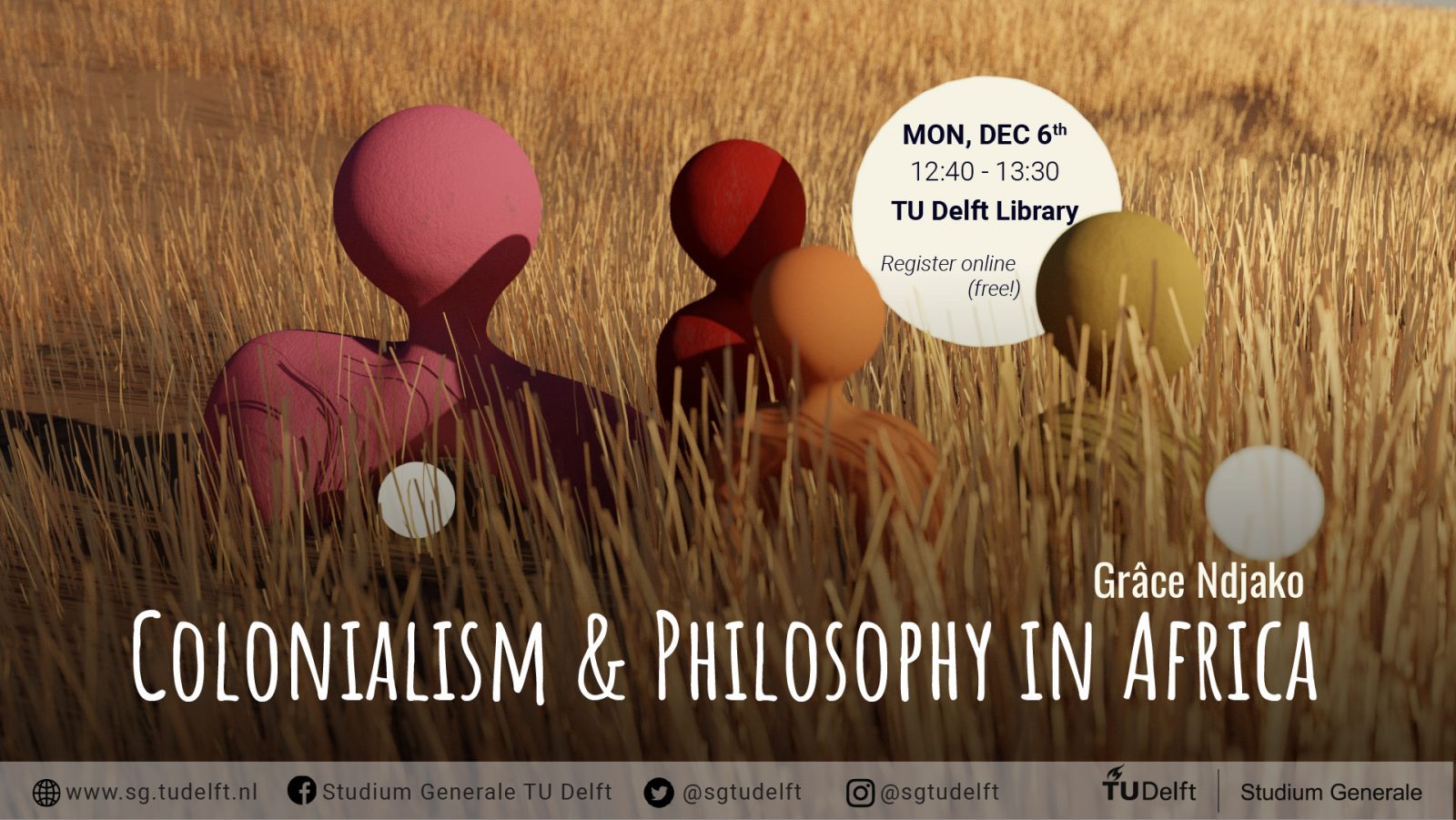 COVID-19 REGULATIONS
This lunch lecture in the Orange room of the TU Library is organised in line with current COVID-regulations applying to the TU Delft. Don't forget to bring your face mask: wearing a face mask is required while moving around in the Library and can taken off while seated. During the event, you are asked to adhere to the 1.5m distance rule. A QR-code is not required. If you have registered for the event, a small lunch will be waiting for you upon arrival. See you there!
SG's GLOBAL PHILOSOPHIES LECTURE SERIES
Who am I? What is a good life? And how do you build a just society? Philosophy asks the big questions in life, but the answers of course are diverse. In the West we look to different thinkers and theories than in the East or the South. What else is there beyond Plato and Nietzsche? Studium Generale will introduce you to a series of different philosophical traditions from China, India, Africa, and the Americas. An acquaintance with other ways of thinking, but also with believing, seeing, and feeling through philosophy, poetry, theatre, and other forms of art.
Visit the location's website
here
.