Are you interested in the link between climate change, racism, and inequality? Want to know how you can contribute to sustainable system change? Join the LDE Center for Sustainability Students and Studium Generale Delft for a discussion and workshop on climate justice from the West Papuan perspective, led by Raki Ap. Having come to the Netherlands from West Papua as a political refugee, Mr. Ap is an active voice in the climate justice and antiracism movements.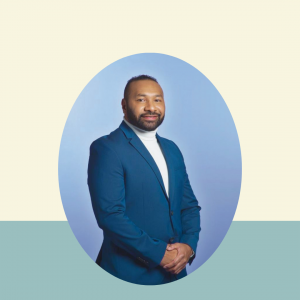 After a presentation on climate justice and its relevance to the Netherlands and its former colonies, we will hold a Q & A and workshop where you will have the opportunity to turn your thoughts into actions. Join us and take a step towards becoming a climate justice ally! ✊🙌
After the workshop, you will have the opportunity to network (food and drinks provided). 🥂 📍
Please sign up here.
This event is brought to you by the Leiden-Delft-Erasmus Center for Sustainability Student Board in collaboration with SG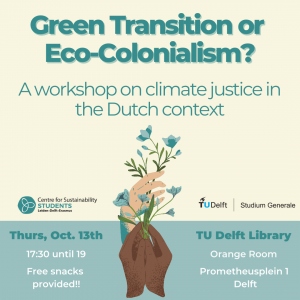 Visit the location's website
here
.