INTERNATIONALE VROUWENDAG 2016
Al ruim 100 jaar vinden, tijdens de Internationale Vrouwendag (8 maart), wereldwijd activiteiten plaats rondom de positie van de vrouw. Met thema's als economische zelfstandigheid van vrouwen, empowerment, seksueel geweld, zorg en arbeid, discriminatie en racisme. Anno 2016 zijn deze thema's actueler dan ooit. Hoe werkt dat in de praktijk?
Ontvoeringen en vrouwenhandel vinden bijna dagelijks plaats, vrouwen hebben in veel landen nog steeds geen stemrecht en worden als tweederangs burgers behandeld en zelfs in het rijke Westen lopen vrouwen gevaar niet als gelijkwaardig te worden gezien. Vrouwen in de wetenschap hebben nog dagelijks met vooroordelen te maken. Hoe komt het eigenlijk dat je de vrouwen in de geschiedenis van de filosofie met een zaklantaarn moet zoeken? Waarom was het voor vrouwen zo moeilijk om door te dringen tot het bolwerk van de grote denkers? Ook in de sport komen vrouwen vaak op de tweede plaats. Ooit een praatprogramma op tv over vrouwenvoetbal gezien?
Om aandacht te vragen voor de positie van vrouwen organiseren Studium Generale en Sport & Cultuur TU Delft gezamenlijk in de maand maart activiteiten vanuit een politieke, filosofische, wetenschappelijke of sportieve invalshoek. Ook cabaret zal niet ontbreken. Maart: maand van de vrouw, ook toegankelijk voor mannen!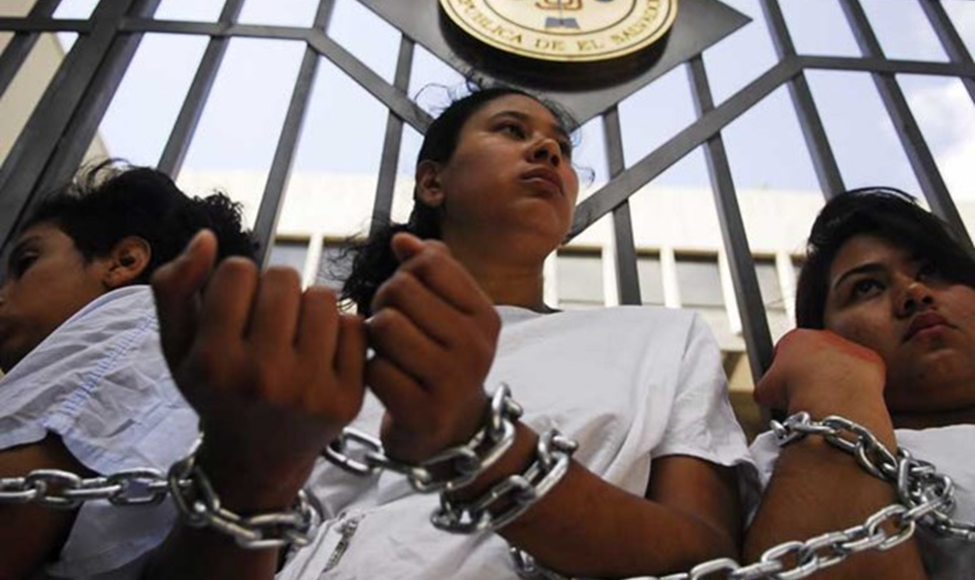 Expositie: Vrouwenrechten Anno Nu
AMNESTY INTERNATIONAL TENTOONSTELLING BIJ UNIT CULTUUR, TU DELFT
1 t/m 30 maart 2016
Het is honderd jaar geleden dat vrouwen streden voor hun recht om te kunnen stemmen. Er is gelukkig veel verbeterd, maar de rechten van vrouwen worden in grote delen van de wereld nog steeds ernstig geschonden. Hoe is het vandaag dan eigenlijk gesteld met de rechten van vrouwen?
De tentoonstelling verkent de huidige positie van vrouwen in de wereld met verhalen uit landen als China, Iran, Mexico, Zuid-Afrika of Ierland. Maar ook de kwetsbare positie van vrouwen in de huidige vluchtelingenstromen in Europa komt aan de orde. Aan de hand van 'cases' waarvoor actie wordt gevoerd door Amnesty International, ontmoeten we verschillende jonge vrouwen die strijden voor hun recht op informatie, onderwijs, vrijheid en het recht om over zichzelf en hun eigen lichaam te beschikken. Hun verhalen geven een levendig en dynamisch beeld van de wereld waarin vrouwen leven. De tentoonstelling stelt ook vragen bij de situatie in de westerse wereld. Zijn de gelijke rechten van vrouwen in onze cultuur wel zo goed verzekerd als we geneigd zijn te denken?
Women's rights today
AN AMNESTY INTERNATIONAL EXHIBITION AT CULTURE, TU DELFT
March 1-March 30, 2016
It's one hundred years since women protested for their rights and demanded the right to vote. Much has changed since then, but in many parts of the world woman still play an inferior or submissive role. Where exactly do we stand, when it comes to the completion of equal rights for women?
This exhibition explores the current status of women in various parts of the world like China, Iran, South Africa or Ireland. Based on cases by Amnesty International we can meet all kinds of young women who stand up and fight for their rights on education, equality, freedom and the right to dispose of their own body and sexuality. Their stories give us a vibrant and dynamic view on various women's rights topics. This exhibition also challenges us to rethink the current situation within the Western culture. Are women's rights as well secured as we are inclined to think or take for granted?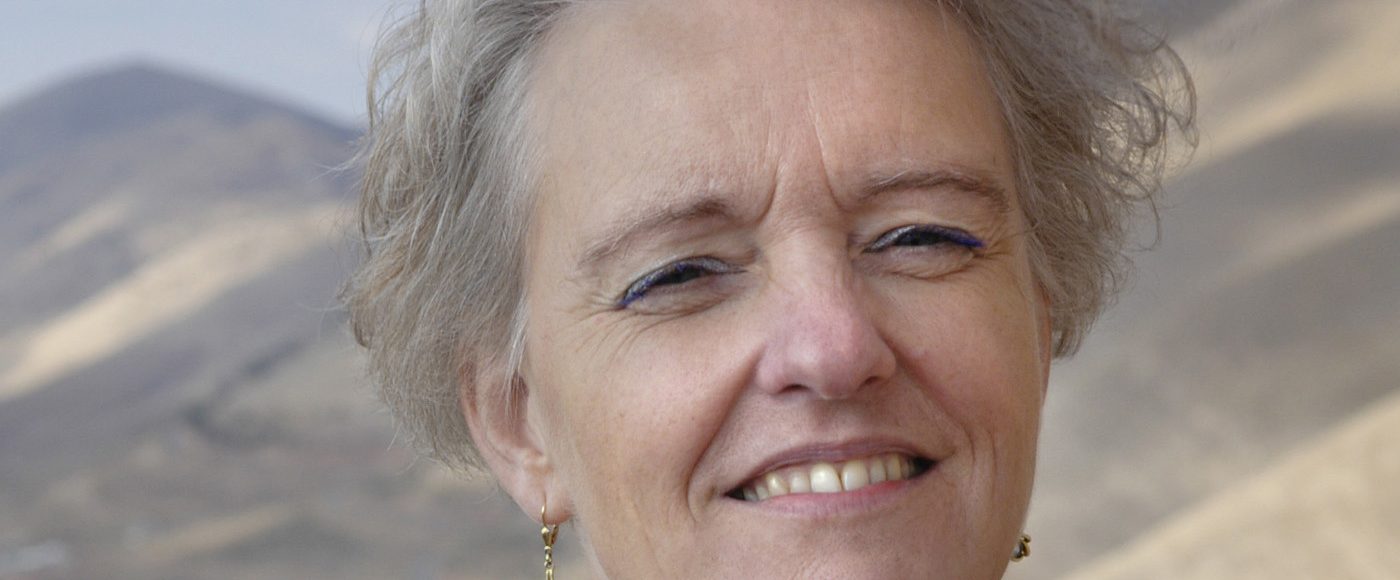 Broodje Politiek: De vrouwen van het Kalifaat
Broodje Politiek
Het wordt hoog tijd om je als TU-student te verdiepen in de gebeurtenissen in de wereld. Niet alleen studeren is belangrijk, maar ook weten wat er om je heen speelt en je daar een mening over vormen.
In Broodje Politiek worden actuele thema's aangesneden, waarover je in gesprek kunt gaan met de spreker/spreekster. De toegang is gratis. En niks "zal mijn tijd wel duren" of "ver van m'n bed show", Studium Generale geeft je de kans om achter de ins en outs te komen van diverse politieke onderwerpen.
De vrouwen van het Kalifaat: slavinnen, moeders en jihadbruiden
Judit Neurink, als Trouw-correspondente werkzaam in Koerdisch Irak, sprak met een groot aantal door IS ontvoerde en vervolgens ontsnapte vrouwen, belde met vrouwen in IS-gebied en deed literatuuronderzoek. Dat haar bevindingen niet vrolijk stemmen is geen verrassing, de vrouwen leiden een slavinnenbestaan. IJzingwekkende verhalen.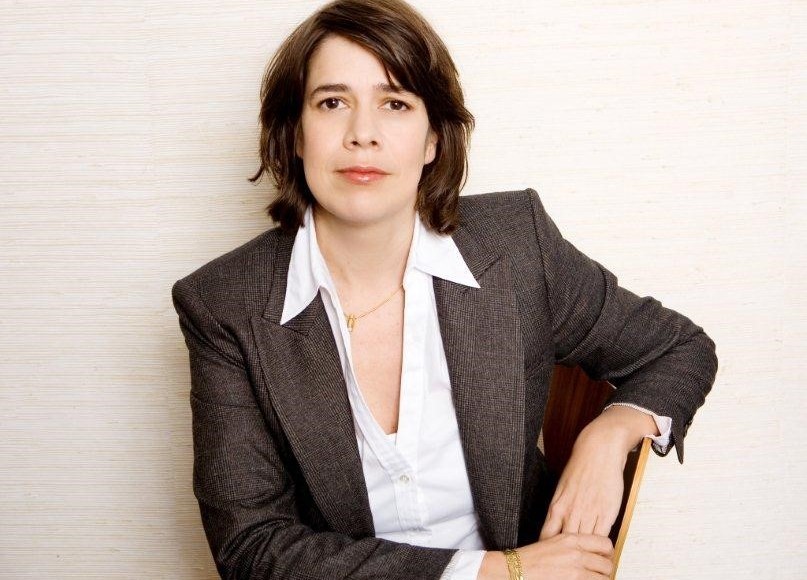 Seven women in philosophy you should know (in Dutch)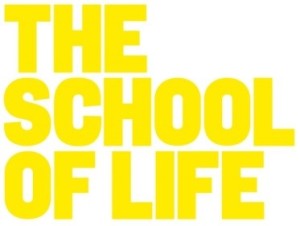 Women in philosophy? You have to look very thoroughly and carefully to find out which women in philosophy were important. Why is that? Why was it so difficult for women to penetrate the stronghold of the great thinkers? Do women think differently? In the full three-part course of the series, the interesting women that everyone should know are covered.
At 1 March, we will dive into the whereabouts of Hannah Arendt. Hannah Arendt is an important political philosopher of the 20th century. She is well-known for her analysis of the totalitarian societies and the report of the Eichmann trial.
Arendt was born in 1906 in Hanover, and as a Jew, she fled to America in World War II. In 1951, she becomes famous for: 'The Origins of Totalitarianism', a study of the roots of totalitarianism. This has been awarded in every list of great books of the 20th century. Arendt argues inter alia that Nazism and Stalinism are two auctions of the same strain – an idea that is now generally accepted. Furthermore, Hannah Arendt's has written the book 'The Human Condition' in which she defined the three human activities; labour, work and action with two mutually exclusive spheres: the political and everything else. See explicatory movie below.
As a celebration, Daan Rovers will bring an ode to Hannah Arendt, the most important woman in philosophy.
Daan Roovers, former editor of 'Filosofie Magazine', is a frequent discussion leader, interviewer and stand-up philosopher. She also teaches public philosophy at the University of Amsterdam. She has developed the month and night of the philosophy, was 'Denker des Vaderlands' and G8 Philosophy. Her main motive is investing in individual and collective brainpower and she is pleased that the public philosophy in the Netherlands is a great success. Roovers is one of the main lecturers in the series: '7 women in philosophy, you should know'.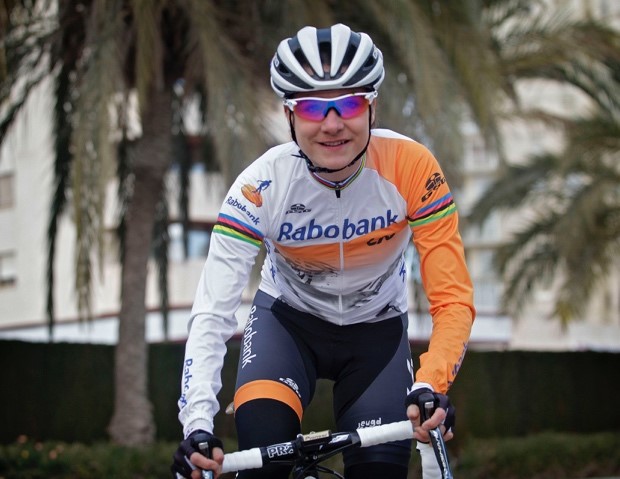 Interview: Marianne Vos and elite athletes of the TU Delft
Marianne Vos – Cycling
Marianne Vos was born on 13 May 1987 in s-Hertogenbosch, Noord-Brabant in the Netherlands. Ever since she can remember she has had a love of sports, from ice speed-skating to rollerblading to cycling. She always wanted to compete! Marianne Vos first caught the cycling bug when she was 6, following her brother Anton to races had made her eager to jump on the bike and race as well. Marianne Vos got her first bike at the age of 6 and was racing by the time she was 8, it was meant to be!
When Marianne Vos won her first rainbow jersey in 2004, the thought of a career as professional cyclist first crossed her mind. Not many girls go professional on a full-time basis but she decided to give it a go and try her best. In 2008 Marianne Vos went to her first Olympics and came home with a Gold medal from the Points Race. According to Marianne Vos the Olympics is the pinnacle of sport and winning a gold medal there was "simply amazing". In 2012 she returned to the Olympic games to win gold on the road race. The price she always wanted.
Marianne Vos' dream is to make cycling more accessible and popular for women. Alongside the efforts and visions of many others, new and exciting initiatives such as La Course and the Women's Tour of Britain have been launched.
Maxime Jonkers – Sports: Sailing, Study: Maritime Engineering
Maxime Jonkers started sailing an Optimist when she was only 6 years old. At the age of 12 she started competing in international contests. Since 2010 she is sailing a Laser 4.7 boat and in 2011 she became the European Champion in her class. Not only did she become European Champion, in the same years she also became European- and World Champion below 17 on the Laser Radial.
In 2011 she also started sailing at the Topzeilacademie in Scheveningen, where she trains with the Delta Lloyd Talent team. Maxime choose to study in Delft because of the close access to training facilities in Scheveningen. A study had to be chosen that was located close to The Hague.
Maxime now studies Maritime Engineering because of her interest in mathematics and physics. Combining study with her sport is hard. Maxime can be found on the water for about 4 days a week and she also trains 6 to 7 times in the gym a week.
While being abroad for training in winter it becomes very hard to combine study and sports. Luckily Collegerama makes it possible to check colleges online. During international events it is not possible for her to study at all. Studying takes up a lot of energy and tires her. For Maxime sailing is her top priority so studying will have to wait during international contests.
Sietske Visser – Sports: Archery, Study: Industrial Engineering
Sietske Visser started archery at the age of 16 years, about 7 years ago. She combines her Master Integrated Product Design at Industrial Engineering with Archery, which is not always easy. In her Bachelor she spends many evening hours training and studying, with little free time left. But for Sietske, it is worth it.
Her biggest challenge is to do everything what she wants to do, without crossing her own borders. Managing tasks and time takes a lot of energy and involves taking hard decisions. There is only a limited amount of energy you can divide between study, sports and free time.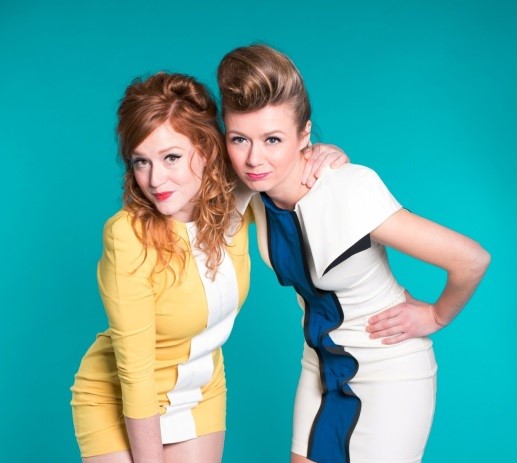 Women's Rights Today, featuring Maartje & Kine (in Dutch)
Part of the Celebration of International Women's Day '16 is the Amnesty International in-depth session about the exhibition on women's rights. After this intriguing session, Maartje and Kine will play a compilation of their work 'Goldberg Machine'. This compilation is Dutch spoken.
Maartje and Kine (http://www.maartjeenkine.nl) stormed theaters with their hugely successful debut program "Strange Folk" after their studies at the conservatory and TU Delft. This energetic, cheerful, endearing and sharp duo is like a fresh wind and toured around more than 120 cities.
In their second theatre play the "Goldberg Machine', music and art are coming together in a comedy show about inventions, dreams and chain reactions. A dive into a world of scientists and inventive composers. Naturally wrapped in its own Maartje and Kine-style: humor, catchy Balkan beats, classic with a twist and virtuoso folk from all over the world. With a violin, accordion, banjo, ukulele, balalaika, trumpet, piano and many other instruments. A performance that 'll make you smile for 24 hours. A feast!
Maartje and Kine write a montly number for Giel 3FM and performed, among others at DWDD, the Top 2000, KunststofTV, Tijd voor Max, Lowlands, Oerol and the End Month Show of Martijn King on HumorTV. Maartje and Kine's play: comedy and villainous.
(Maartje & Kine bij de Top 2000 a gogo)
(Vuurwerklied van Maartje & Kine)

Broodje Filosofie: Het leven is niet leuk als je je mond houdt
Broodje Filosofie
Viermaal per semester organiseert Studium Generale een Broodje Filosofie, waarbij we in de lunchpauze een korte en bondige filosofische bite behandelen. Kom dus voor de Grote Levensvragen langs in de HIVE in de TU Library.
Het leven is niet leuk als je je mond houdt
door Marli Huijer, geinterviewd door Frank Meester
Marli Huijer is Denker des Vaderlands. Zij is bijzonder hoogleraar Filosofie aan de Erasmus Universiteit Rotterdam en Lector Filosofie en Beroepspraktijk aan de Haagse Hogeschool.
Marli is geen tegen-, geen mee-, maar een tussendenker, zij wil de stemmen van allerlei verschillende mensen laten klinken. Filosoof Frank Meester interviewt haar over een veelheid van onderwerpen, waarin Mali keer op keer benadrukt dat het belangrijk is je vrijmoedig uit te spreken.