Every year, S4S (Students4Sustainability) hosts a big sustainability event in the Aula. Despite the physical restrictions placed on them by the pandemic this year, the students at S4S are determined to bring it again and so we'll have our first fully online symposium Powered By SG on May 19th!
The theme this year is biomimicry. Biomimicry is the imitation of models, systems, and processes in nature to solve human problems. There are great examples out there already, like the famous kingfisher-nosed bullet train, but also less famous ones like sharkskin swimwear and termite mound-inspired architecture. Such designs help to increase efficiency, health, speed, and the like.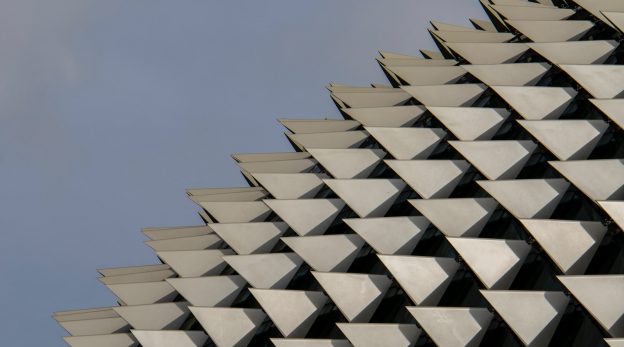 But just because you're learning from nature to improve your design, that doesn't mean that your design is automatically more sustainable, does it? We're curious to see what the speakers at this symposium will say about using biomimicry to advance climate and eco-friendly designs. And to see what sort of questions you will field during the online discussion. Keep an eye out on social media (Facebook or Instagram) for the link to the live stream.
Unrelated side note: did you know that the word symposium comes from the ancient Greek sympósion, which literally meant "drinking together;" an intellectual party where everyone got utterly wasted on wine. Since people won't actually be coming together physically for this symposium, I think it's time to coin a new word that means "drinking apart together." If you're an ancient Greek language buff do let us know what this word should be.
Note: this event was recorded. Watch it here or click on the link at the top of the video to go to YouTube.