Join the free book club organized by VOX Delft, SG, Hesiodos magazine, and the TUD Library!
Over the next few weeks (leading up to the 31st of May), we'll be reading On the Commonwealth, a dialogue by Cicero. Written towards the end of the Roman Republic, it explains the Roman constitution, the government, and the role that different citizens play in it. It was controversial in its day, but has also been praised for centuries as the height of Latin prose.
Join us on Tuesday, May 31st, in an informal conversation about the book's themes together.
Register here for this book club session (free). We have a couple of free copies of the book to give away to the lucky few!
For the rest of us there are eBooks, audiobooks, and hardcopies available at (online) retailers.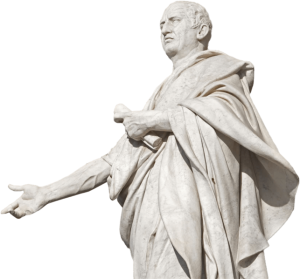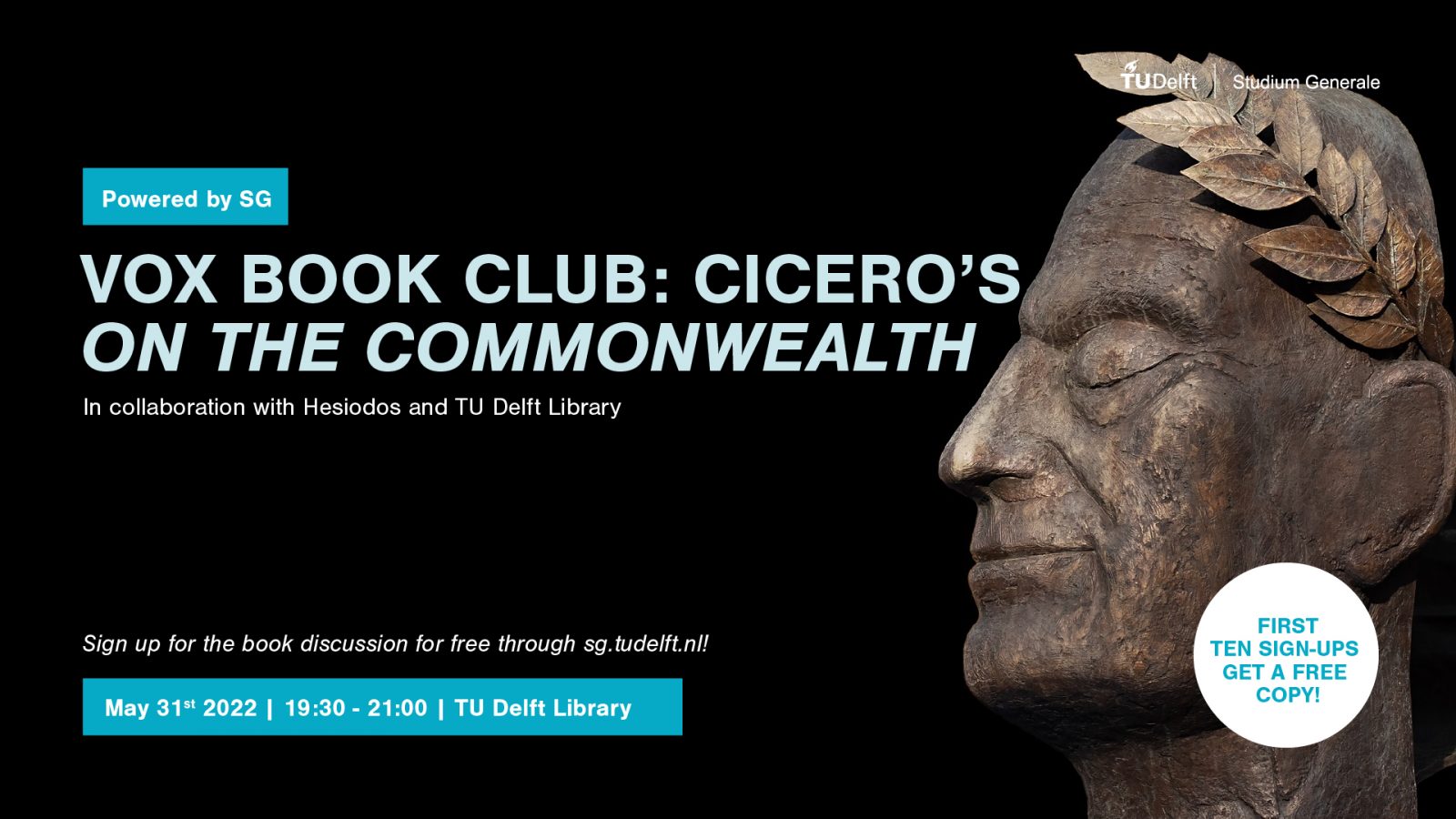 Visit the location's website
here
.