Recording:
Broodje Filosofie: Wat als de vrije wil niet bestaat?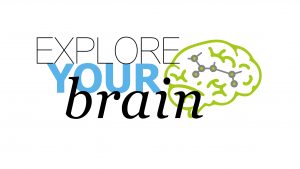 Het debat over de vrije wil is niet zo belangrijk – we gaan er toch al steeds meer van uit dat die niet bestaat, volgens de Belgische filosoof Jan Verplaetse.  "Verantwoordelijkheid" is de heilige graal van deze tijd. Maar dat populaire idee bedekt tegenkrachten die aantonen dat een schuldloos leven of een leven zonder verwijten helemaal niet zo absurd is als het lijkt. Een samenleving zonder schuld en verantwoordelijkheid is dichterbij dan we denken. Maar is dat wel zo erg? Bovendien filosofisch heel verdedigbaar, volgens Verplaetse.
Georganiseerd als onderdeel van de serie Explore your Brain van de TU Delft Library.
Visit the location's website
here
.