Please sign up for free through Eventbrite
Stop thinking. Start moving. Choreographer and composer Jamie de Groot (Dance Company The Kitchen) invites you to go beyond movement as you know it and explore the powerhouse within your body.
In this 'inner fire movement class' the focus will be on breath, feeling your own body and building up energy from within. Electronic beats will be your guide through various movement tasks. You're encouraged to release any thoughts and go beyond your daily movement spectrum.
Ready to find the freedom to express yourself from inside out? To enter a state of ecstasy in movement?
Sign up and come incite that inner fire. It's gonna be fun.
NO DANCE EXPERIENCE REQUIRED
This event is part of the 'How Are U'-Week that takes place on campus from 14th-18th of November.  An initiative to help you strengthen your awareness of well-being and personal development.
Jamie de Groot (choreographer and composer) is head of Dance Company The Kitchen. With his company he creates theatre dance performances and movies. His main theme: how to become fully human.
What holds us back to be ourselves, what are we going through in the flow of life and what more is there to gain out of ourselves? These questions are his trigger for creating new works of art. Besides exploring them in his pieces of dance and music, Jamie wants others to engage with this search as well. That's why he started a new workshop program: The Energy Movement. Movement classes in various themes with different teachers to get back in your mind, body and spirit. This 'inner fire' workshop is one of them.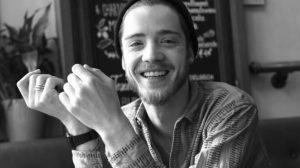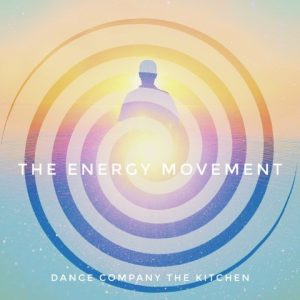 Visit the location's website
here
.