Recording:
Indigenous Philosophy: The Ethics of Reciprocity
There are 370 million Indigenous people around the world spread across more than 90 countries. They belong to more than 5,000 different Indigenous peoples and speak more than 4,000 languages. Indigenous people represent about 5% of the world's population. (source: Amnesty)
Among the thousands of diverse Indigenous peoples of the world, there are some deeply grounded commonalities. One of these is the broadly accepted principle of reciprocity: an ethics based in the interconnectedness of people, animals, land, and spirit. What are the roots of this worldview? How is it practiced in different parts of the world? And what are the consequences of orientating their personal and social lives along its principles?
If you're curious about Indigenous philosophy, join us as Antoin Deul takes us through an introduction of the ethics of reciprocity. Please register for the lunch lecture here.
---
Some links to get you started:
Online platform for sharing Indigenous and First Nations knowledge: https://www.tribal-wisdom.org/
Video: From the Heart of the World: The Elder Brother's Warning
Sequel video Aluna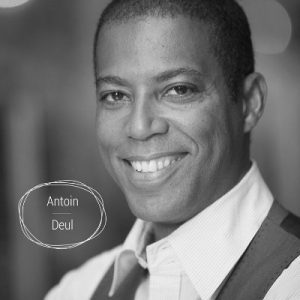 Antoin Deul is a chemical engineer with decades of experience under his belt. He is also the former director of NinSee (The National Institute for the Study of Dutch Slavery and its Legacy), co-founder of the Black Renaissance Collective, and most recently founder of Nature's Narrative at Pakhuis de Zwijger. Antoin will introduce us to the ethics of reciprocity as practiced by various Indigenous peoples across the planet.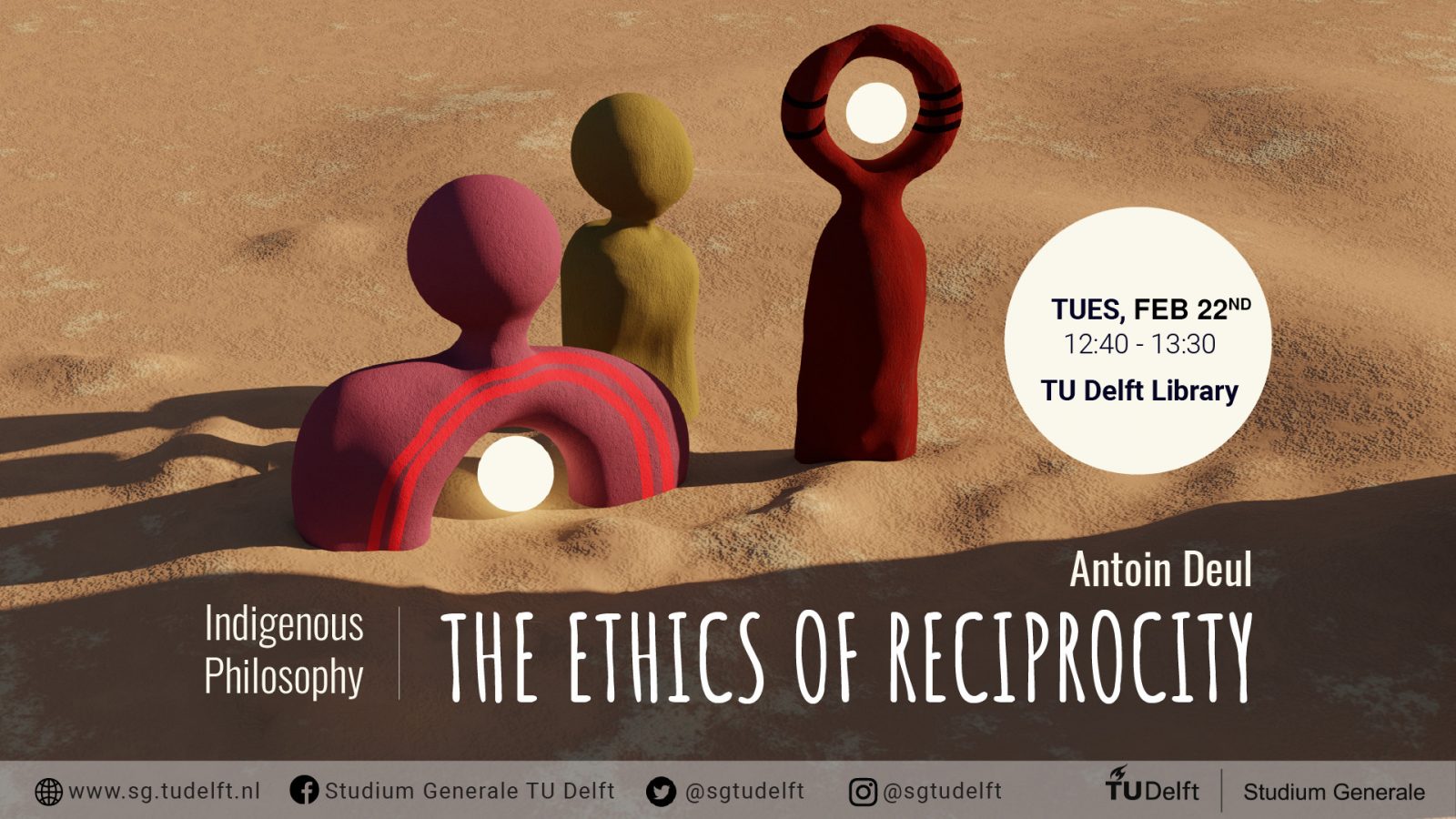 SG's GLOBAL PHILOSOPHIES LECTURE SERIES
Who am I? What is a good life? And how do you build a just society? Philosophy asks the big questions in life, but the answers of course are diverse. In the West we look to different thinkers and theories than in the East or the South. What else is there beyond Plato and Nietzsche? Studium Generale will introduce you to a series of different philosophical traditions from China, India, Africa, and the Americas. An acquaintance with other ways of thinking, but also with believing, seeing, and feeling, through philosophy, poetry, theatre, music, and other forms of art.  
Visit the location's website
here
.