Aleppo, 2014. Photographer Fouad Hallak captures the daily lives of Syrians in rebel held territory.
Hallak, 27, fled Syria and currently lives in a refugee camp in the Netherlands.
Come see a selection of Hallak's photographs on display in the entrance hall of the Aula.
For more on Hallak, see several news articles from the NOS (in Dutch):
Het dagelijks leven in het belegerde Aleppo
Waarom fotografeer je als toch niemand komt helpen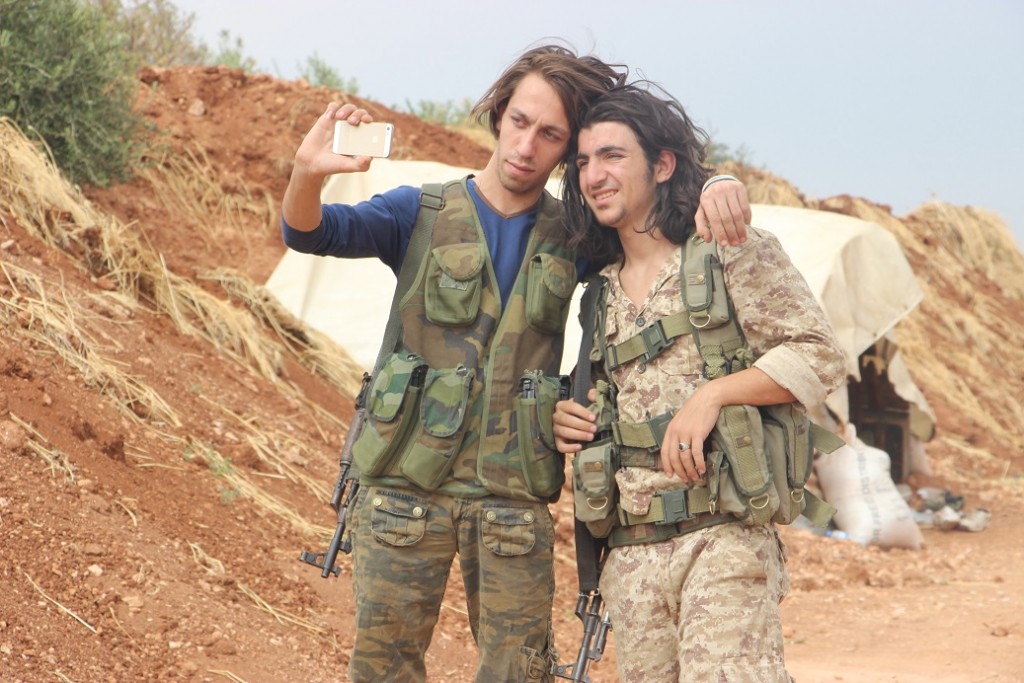 Visit the location's website
here
.