Turning scarcity into abundance – a lunch lecture series by Students4Sustainability
Ever wondered how we can transform a system to be regenerative and to create an abundance of its own resources?
In the modern world we are marching towards food & water scarcity. However, with smart management and decentralised systems we are able to create an abundance of resources like water, nutrition and electricity. Proper system management can help stave off disaster.
To give us a practical example, Jeroen Plesman (a partner at the Schevichoven regenerative farm) will speak about regenerative farming methods and how we can benefit from these kinds of practices.
Come by the 20th at 12:45 in The Green Village, to be inspired while enjoying a free plant based lunch!
Register through Eventbrite here. We will provide a free plant-based lunch!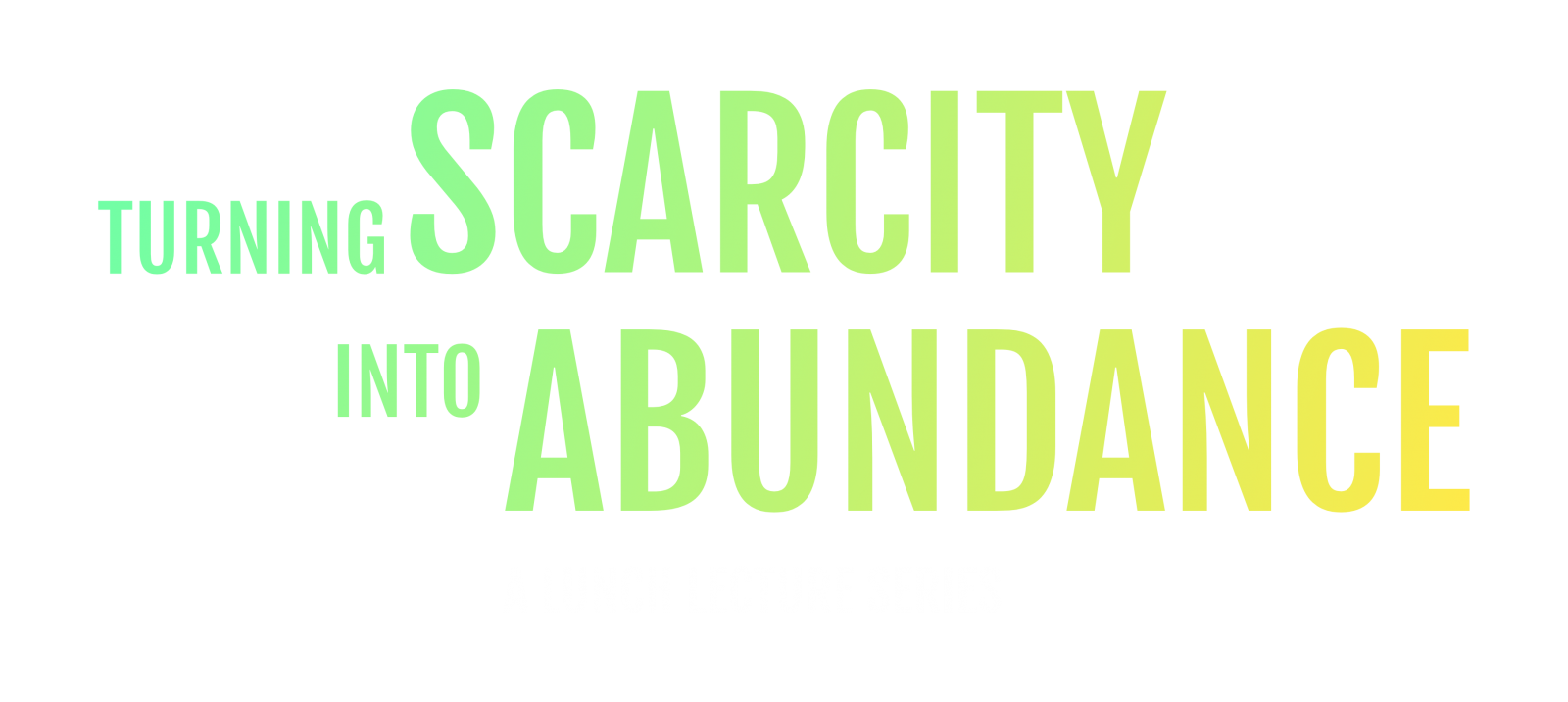 This event is brought to you by Students4Sustainability
Visit the location's website
here
.