Recording:
S4S Symposium: What's Shaping the Journey to a Sustainable Future?
The transition to a sustainable future is happening all around you. But what influences the way this happens? How do politicians, media, farmers, celebrities, companies, and everyone else help or hinder this effort? Students4Sustainability challenges you to think about "What's shaping the journey to a sustainable future?" at our symposium on the 15th of May in the TU Delft Aula. A host of knowledgeable speakers will share their experience and vision with you, making you re-evaluate what exactly the path is we're on. There will also be more than enough time to ask questions you might have, bring up ideas, and brainstorm about how we're going to achieve a green and clean world in the near future.
Ever wondered what the impact is of the things you do and products you use in your daily life? Designer Babette Porcelijn has explored these topics in her book 'De Verborgen Impact'. Ever wondered what's stopping politicians from enforcing sustainable policies? Marianne Thieme, leader of the Partij voor de Dieren, knows all about it. Ever wondered how a bank invests your money and how that affects our transition to a greener future? Piet Sprengers, Head Sustainability of ASN Bank, can tell you everything about this. These speakers will be hosted by the knowledgeable Klaas van Egmond, professor in Environmental Sciences, who has examined sustainability issues from a technical and socio-cultural perspective for the better part of his life.
Tickets are 12,50EU, and absolutely FREE if you're a student (or TU Delft employee)! To claim your ticket, follow the link below. Be aware that students/employees must claim a ticket through this link as well!
https://www.eventbrite.co.uk/e/s4s-symposium-2018-tickets-45103971192
This event is brought to you by Students4Sustainability (S4S) in cooperation with SG
Find the Facebook event page here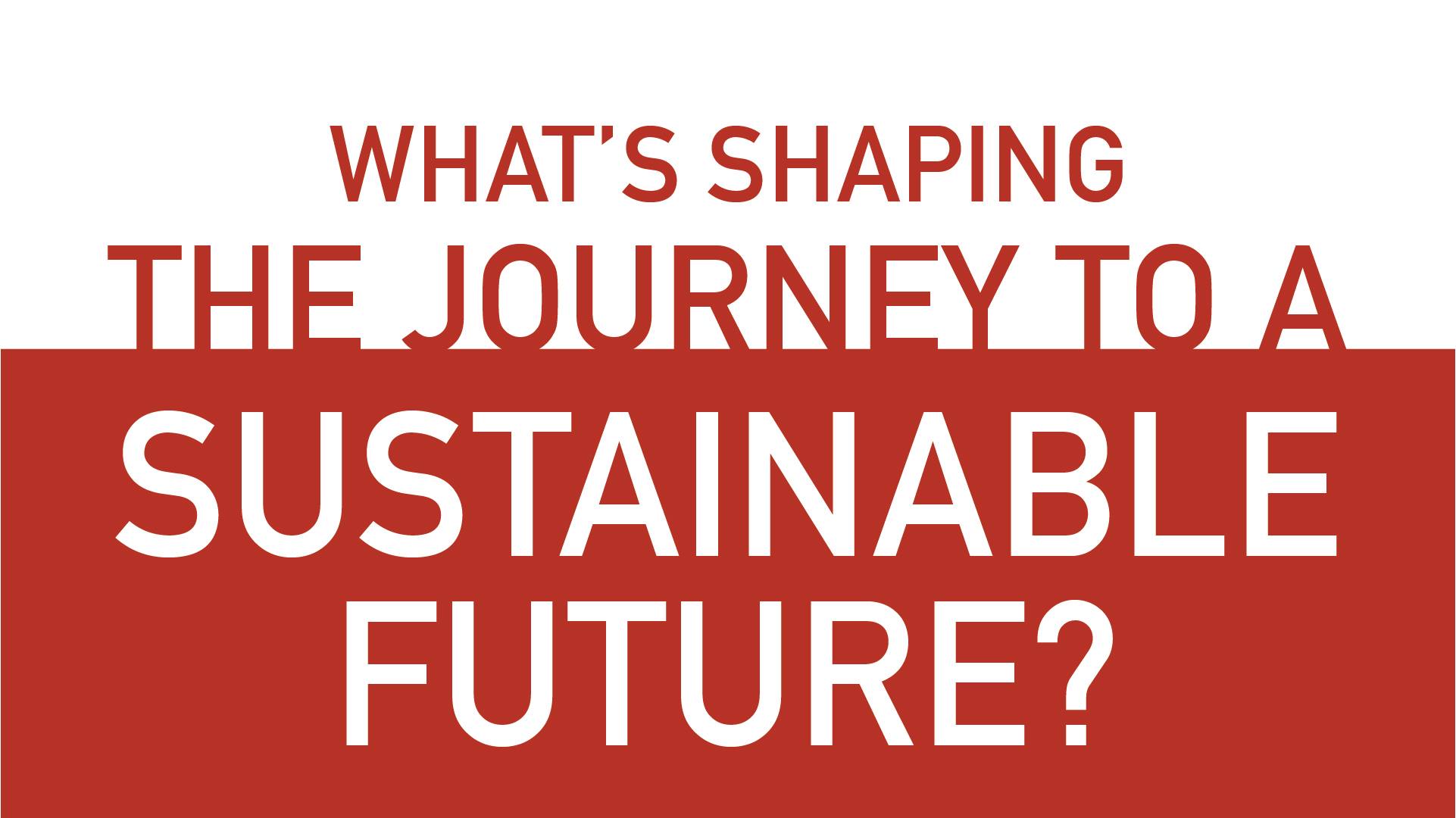 Visit the location's website
here
.