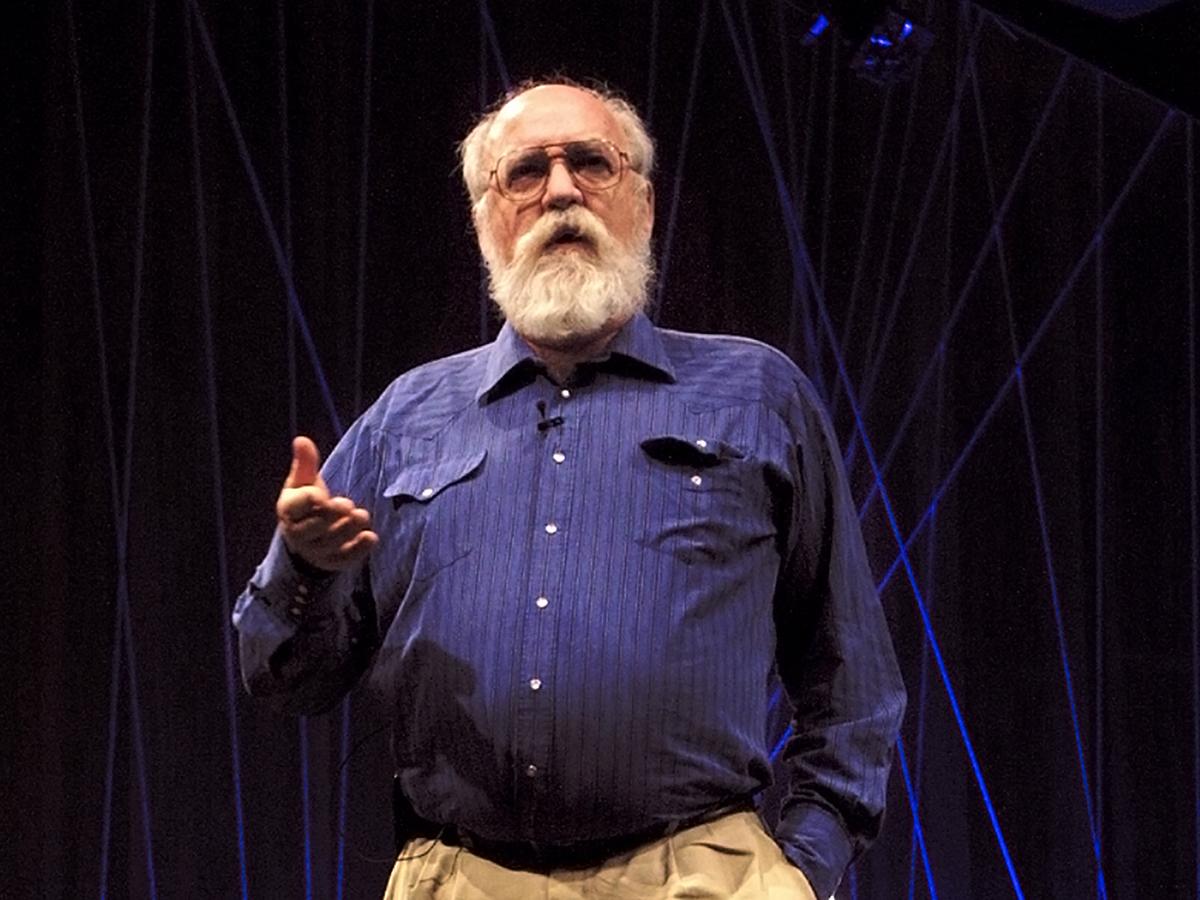 Daniel Dennett is one of the world's leading contemporary philosophers. His book "Consciousness Explained" is a modern and influential look at the mind/body problem. Who are we? Are we our brains? Do we have a separate "mind" or "spirit" or is it all just particles? At the SG Book Club you can get a taste of this book and its arguments and ideas.
In four evening sessions the major themes of the book "Consciousness Explained" will be introduced and discussed, interesting and difficult passages will be parsed, and ideas and interpretations will be shared. Whether you're a beginning philosopher or a pro thinker, you're welcome to join as philosopher and teacher Humber van Straalen will guide us all through the book.
Priority is for students and staff. If you're not a student or staff member we will put you on the waiting list and if there's enough space you will be notified on time so you can join as well. Participation is free of charge for all and free copies of the texts will be provided.
The dates and times are as follows:
Mondays, March 5th, 12th, 19th, and 26th
From 8:00 till 10:00pm (evenings)
In the Einstein room in the Library.
With snacks and drinks included.
We'll need a minimum of 5 and maximum of 15 participants, so sign up quick! Sign up by sending an email to us at sg@tudelft.nl with your name and phone number.