Recording:
Why Animal Welfare Matters
Why Animal Welfare Matters:
Plus an introduction to effective strategies for doing good in the world
SG often organizes events that make you question society, its norms, and its shortcomings. As a result, a lot of visitors end up wondering, "Well, what can I do with this information? How can I make a difference?"
We don't have a ready made answer for that, but with this event, we can give you options! For this lecture, we've teamed up with the new branch of the worldwide Effective Altruism movement in Delft. They focus not only on creating awareness of social issues, but on uncovering the most effective, evidence-based strategies and techniques that are proven to make a difference.
Our speaker is a noted vegan activist who incorporates the rational, compassionate, and efficient approach of Effective Altruism into his work. An excellent speaker, his talk will not be a "go vegan" pitch, but a look at the impact of the way we treat animals and why we should address it. And, secondly, what changes have been made in animal welfare over the years and the strategies that led to actual change. This will introduce you to the principles of Effective Altruism, which you can apply not just to thinking about society at large, but to your own life and career as well.
After the lecture (12:40-1:30pm), for those who are interested, there will be a more informal in-depth session to talk with Tobias, EA Delft, and each other (1:30-2:00pm). Register for both or just the lecture via Eventbrite.
This event is organized by Effective Altruism Delft in collaboration with SG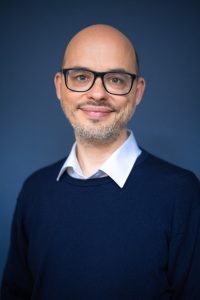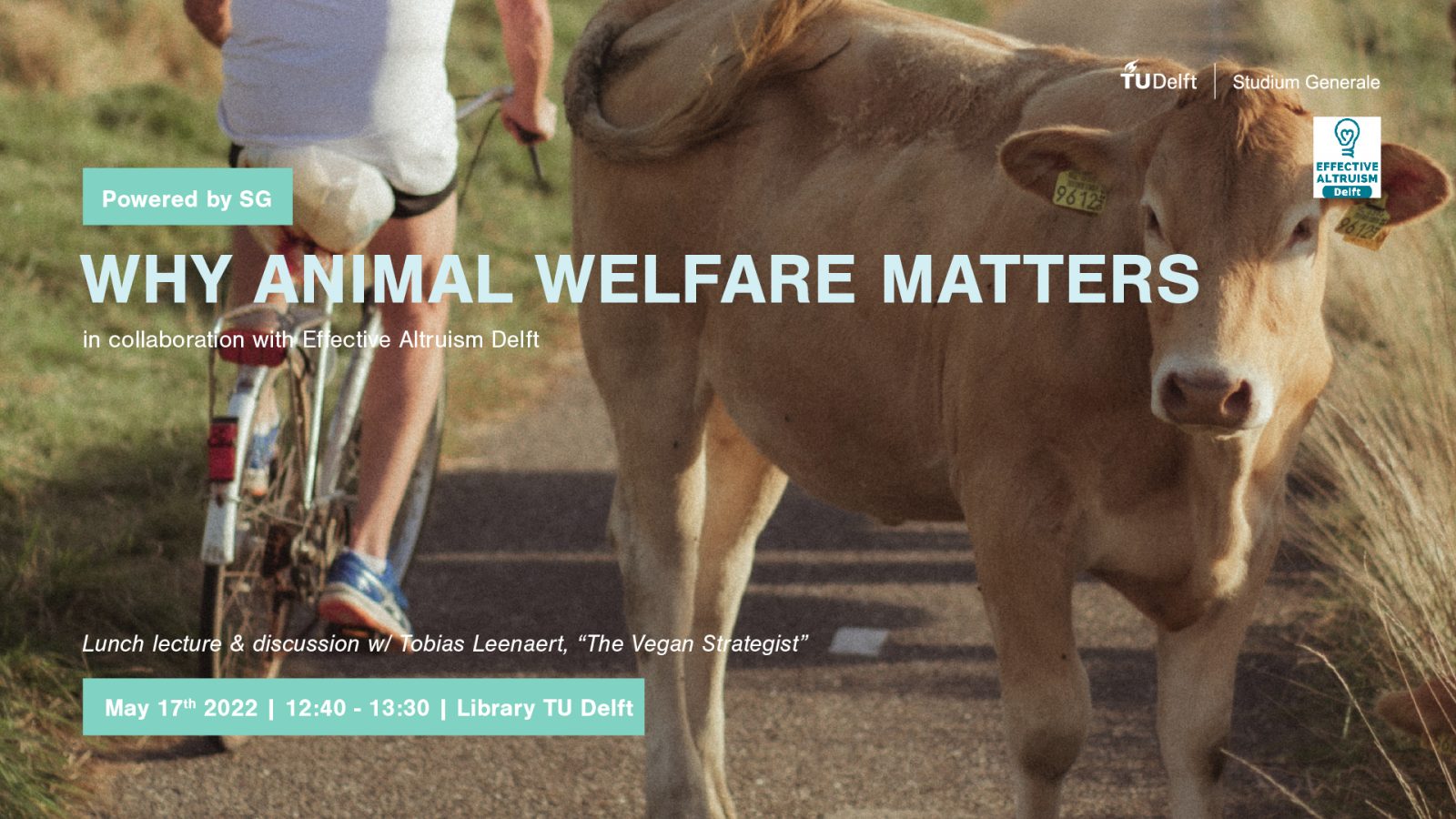 Visit the location's website
here
.