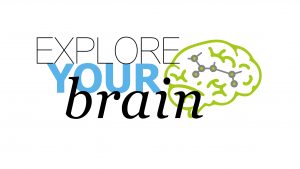 Tijdens deze workshop gaan we het hebben over hoe je informatie exacter en langer leert onthouden. We tonen aan hoe je met een betere methode betere resultaten boekt. Voertaal: Engels. Er zijn 50 plaatsen beschikbaar voor studenten en medewerkers van de TU Delft. Inschrijven: TU Delft Library balie (€5).
Organised as part of the series Explore your Brain at the TU Delft Library.
Visit the location's website
here
.