Hesiodos is the creative magazine of the TU Delft, founded in 2018 by students and staff  in collaboration with SG.
For the sixth edition, due later in 2022, we are accepting new content from any student, staff, or alumnus of the TU Delft. See below:
CALL FOR CONTENT
SHARE YOUR ART!! In the following weeks we'll be accepting submissions for our sixth edition, to be published later this year. For that we need your contributions. Send us your poems, illustrations, stories, photos, paintings, virtually anything that can be printed. Remember the following: 1. Add a title and date of creation 2. Visual art with resolution at least 1600x1600px 3. Prose must be max. 2500 words 4. Poetry with a max of 80 lines. Then send it to us at contact@hesiodos.nl before May 16th. We're looking forward to seeing your creations.
Visit Hesiodos at their website, on Facebook, or on Instagram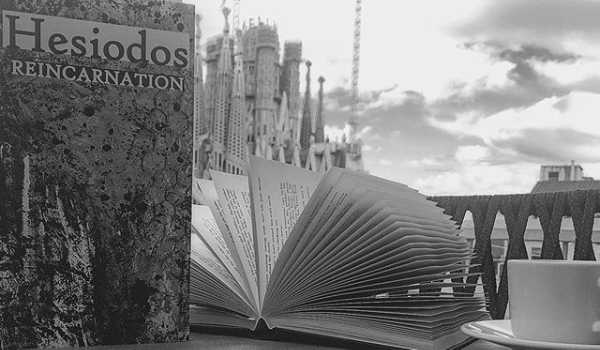 ———