Looking to do something meaningful in Delft?
Ecolution is an important student association, working to increase practical knowledge and awareness about environmental issues and solutions. And they need new board members for the coming year.
Read their call below and go to their website to find out more.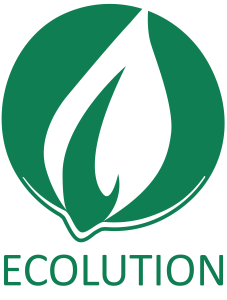 Ecolution calls for new members!
Are you interested in matters of sustainability and circular economy?
Do you enjoy bringing people from different backgrounds together and trigger constructive discussions?
Are you , then, coincidentally looking for a student job at the TU Delft for the next year?
Because Ecolution has vacancies for new board members starting 30th of May!
Ecolution went through quite some re-arrangements. Now under the Centre for Sustainability, we want to bridge the gap between the three universities TU Delft, Leiden University and Erasmus University Rotterdam.
So many different disciplines, all necessary to contribute to our global challenges. However, this can only work if we join knowledge and forces. Through interdisciplinary field trips, workshops and other events between the universities we want to offer opportunities to meet and exchange knowledge, experience and opinions.
Thus, we are looking for active people that are interested in and care about interdisciplinary topics and discussions who want to engage in the preparation and coordination of activities between the universities (approximately 10 hours per week) for a full year.
If you are interested in the position, please send your Motivation Letter (500 words on why you want to be part of Ecolution and how you can contribute) and CV (one page with relevant information) to: ecolution@tudelft.nl. The deadline of the applications is the 18th of May. Be prepared for a talk in the week after. We are looking for people that are available for a start on the 30th of May!