Recording:
A bite of Politics: The Hong Kong Protests
Studium Generale presents: A bite of…
A series of lectures to quench your thirst for knowledge and your basic need for… well, food. Come and join 'A bite of… ' lunch lectures (at the TU Delft Library or Pulse) and enjoy a current, urgent or simply interesting talk to widen your horizon and a free sandwich to still your appetite.
After a year of massive protests, can the relationship between Hong Kong and China be resolved?
Protests against extradition laws, police brutality, waning democracy, and now the Corona virus have strained – and changed – the relationship between Hong Kong and mainland China. Why is this happening? How, if ever, will the conflict be resolved? And how does the world's economic dependence on China influence the politics here?
Hong Kong is a former British colony that is part of China under an agreement known as "one country, two systems." This system allows HK to adhere to democracy, a free market economy, freedom of the press, etc., in ways that mainland China does not. Does this historical link obligate the West, and the UK in particular, to be involved?
In this lecture we will learn about the historical issues of politics and identity and how they have shaped current events.
Ardi Bouwers is a sinologist, author and lecturer, and founder of the China Circle
This lecture will be in English and it will be recorded for our YouTube channel. Free sandwiches will be provided, but space is limited so it's first come first served.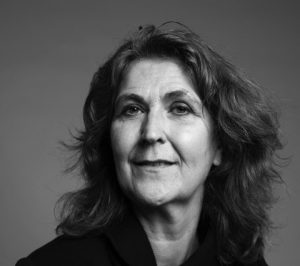 Visit the location's website
here
.