Getting acclimatized to a new town and a new university can be challenging. Doing so in a new country can be even more so. If you want to know where to find news, media, theatre and even pub quizzes in English, join us for our first of a series of Living Survival Guides.
The Survival Guide is a series published in Delta which shows you how to survive at TU Delft. It covers topics from cheap eats to death. Together with Sports and Culture and Studium Generale, Delta is offering a free event to help you find your way. We've got stacks of English-langue books about the Netherlands, local and national newspapers and magazines, information from theaters and more.
Organised in collaboration with Delta and Sports & Culture.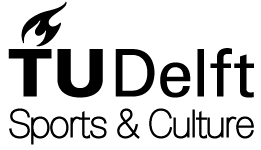 Visit the location's website
here
.