Earlier this year, we asked students in Delft about their moral compasses in a survey called the "SG Conscience Survey." Have you ever faced a difficult moral decision as an engineer? How do you deal with it? How would you preserve your integrity at a future job? Does the university prepare you enough for tough moral choices? The response to these and other questions was unexpectedly enthusiastic, and we now have some highly interesting results to share with you.
Come visit the Aula in September 2016 and see our modest exhibition in the entrance hall. With the illustrated responses of nearly 300 Delft students, including their hopes and fears for technology and the future of the planet.
Not to mention one or two sore points in the education system and the market economy that some students feel very strongly about…
Illustrations by Total Shot productions. Design and presentation by SG.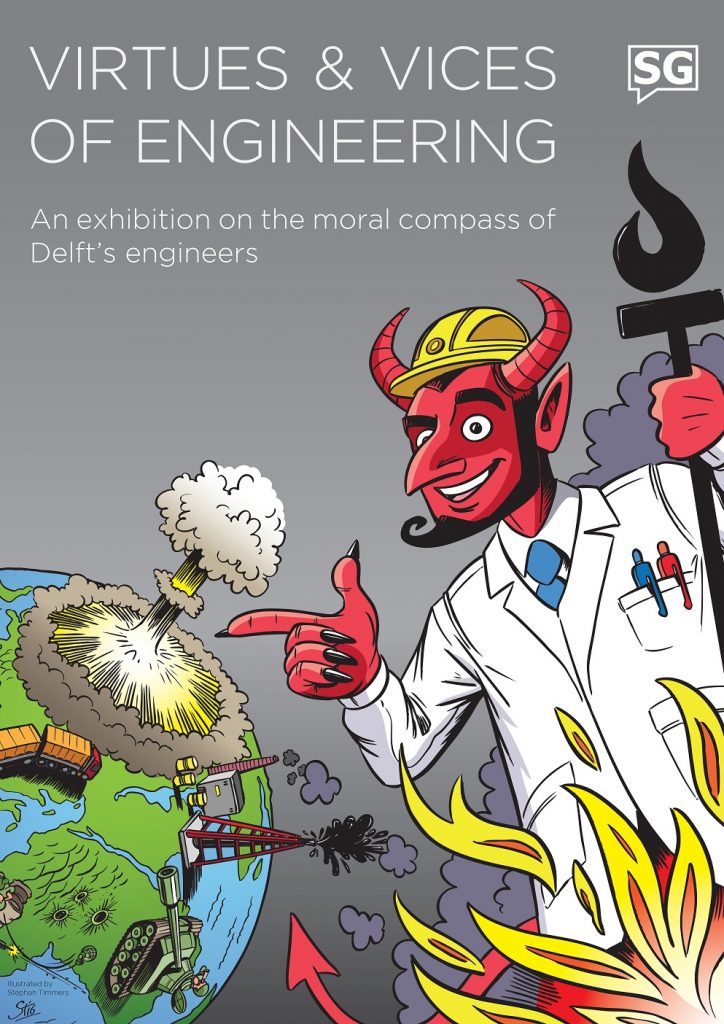 Visit the location's website
here
.