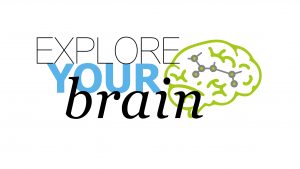 Mindfulness… Is dat een ontspanningstechniek, aandachttraining of slechts een hype? En wat zegt de wetenschap over de effecten van mindfulness op ons brein? Schrijf je in voor de mindfulness-workshop en ontdek het. Voertaal: Nederlands. Er zijn 25 plekken voor studenten en medewerkers van de TU Delft. Inschrijven: TU Delft Library balie (€5).
Georganiseerd als onderdeel van de serie Explore your Brain van de TU Delft Library.
Visit the location's website
here
.