Recording:
African Philosophy & Literature
What was the shape of African thought in the 20th century?
It was the time of the end of European empires and the rise of African identities. The time of political independence, but also philosophical independence. This philosophical independence had to confront the legacy of colonialism first, as you can hear in our previous lecture on Colonialism and African Philosophy. But it also sought to create something new: a pan-African, Black identity rooted in African values.
This new identity was greatly influenced by the Harlem Renaissance of the 1920s and 30s and the Négritude movement of the 1930s. These were broad cultural and literary movements, the one centered in Harlem, New York, and the other with poets and writers from around the world.
In this interactive talk, Grâce Ndjako will tell us about these pioneering authors and poets. What was their common ground – were there basic values shared by Africans throughout the diaspora? What did these thinkers add to the mix, and how successful were they in creating a new cultural and philosophical identity?
Register for this lecture for free!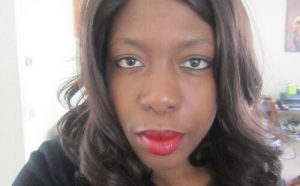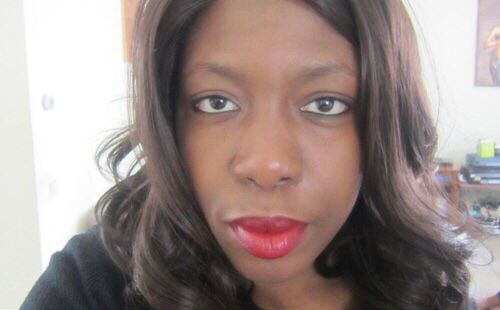 COVID-19 REGULATIONS
This lunch lecture in the Orange room of the TU Library is organised in line with current COVID-regulations applying to the TU Delft. Starting this day, face masks are no longer required, nor is it necessary to maintain 1.5m distance. If you have registered for the event, a small lunch will be waiting for you upon arrival. See you there!
SG's GLOBAL PHILOSOPHIES LECTURE SERIES
Who am I? What is a good life? And how do you build a just society? Philosophy asks the big questions in life, but the answers of course are diverse. In the West we look to different thinkers and theories than in the East or the South. What else is there beyond Plato and Nietzsche? Studium Generale will introduce you to a series of different philosophical traditions from China, India, Africa, and the Americas. An acquaintance with other ways of thinking, but also with believing, seeing, and feeling, through philosophy, poetry, theatre, music, and other forms of art.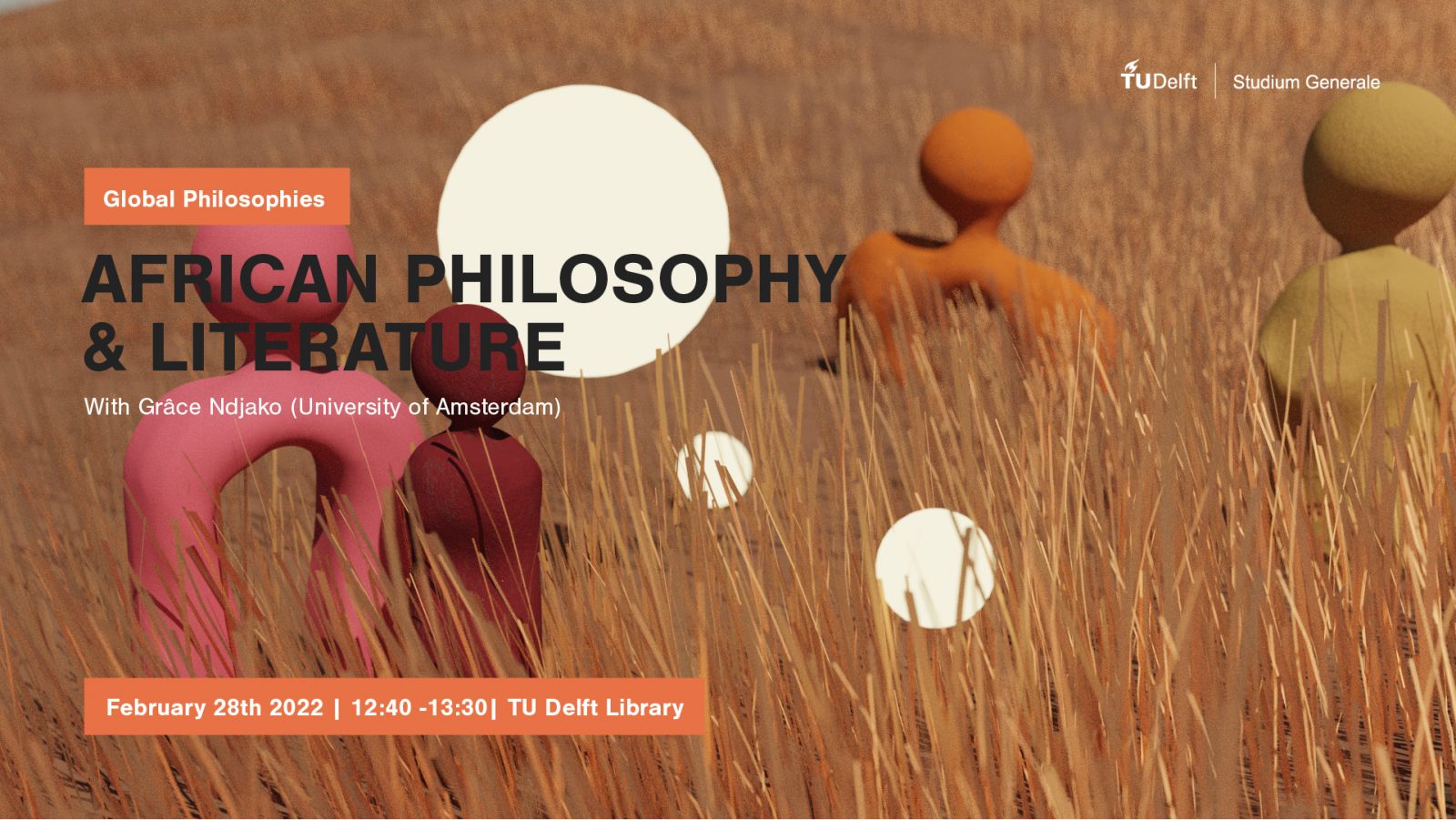 Visit the location's website
here
.