Do you like a good documentary in combination with a nice pizza? Then you should come to our film night, where we will show you Chasing Ice, a stunning visual documentary on the disappearance of the World's Glaciers.
If you would like to have a pizza, please go to the Facebook event page and subscribe to 'going', otherwise we can not guarantee that you get one.
This film night is organized by SG, Ecolution, and Students4Sustainability.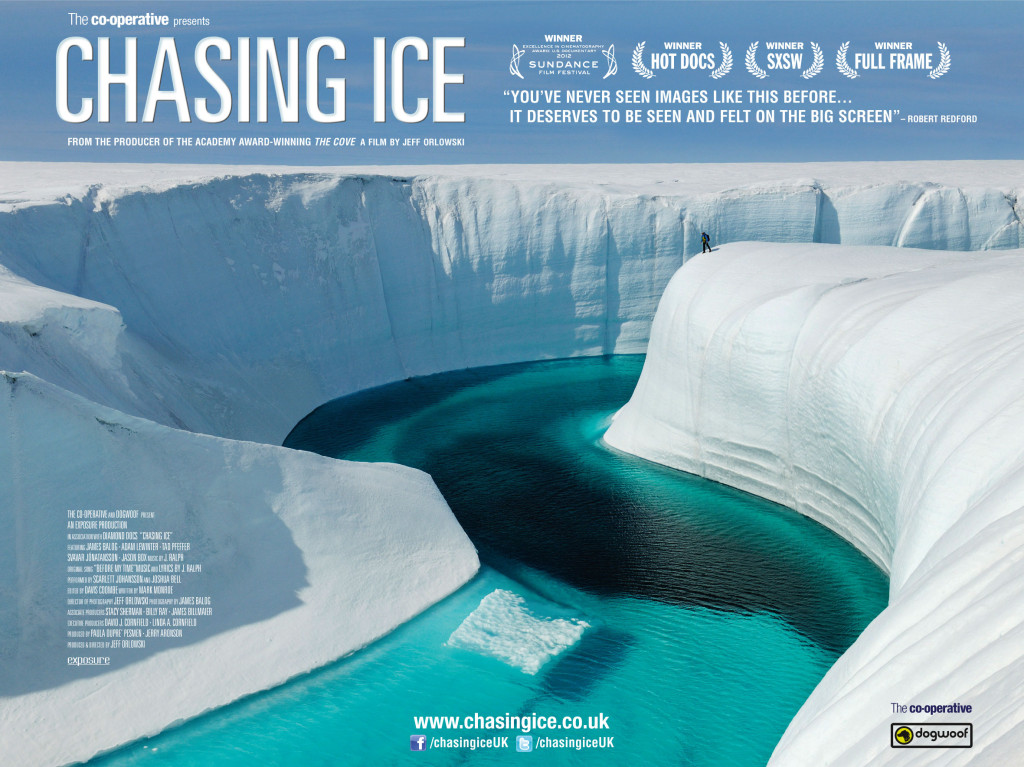 Visit the location's website
here
.