Energize, revitalize and get happy with your most powerful and always available source of energy, the breath!
Enjoy our free breathing workshop and take home some practical tools to handle your mind through the breath.
Please register by sending an email to us at sg@tudelft.nl and we will provide a free simple lunch.
This workshop will be given by Kim Vollenhoven, who also leads the weekly yoga & meditation sessions sponsored by SG.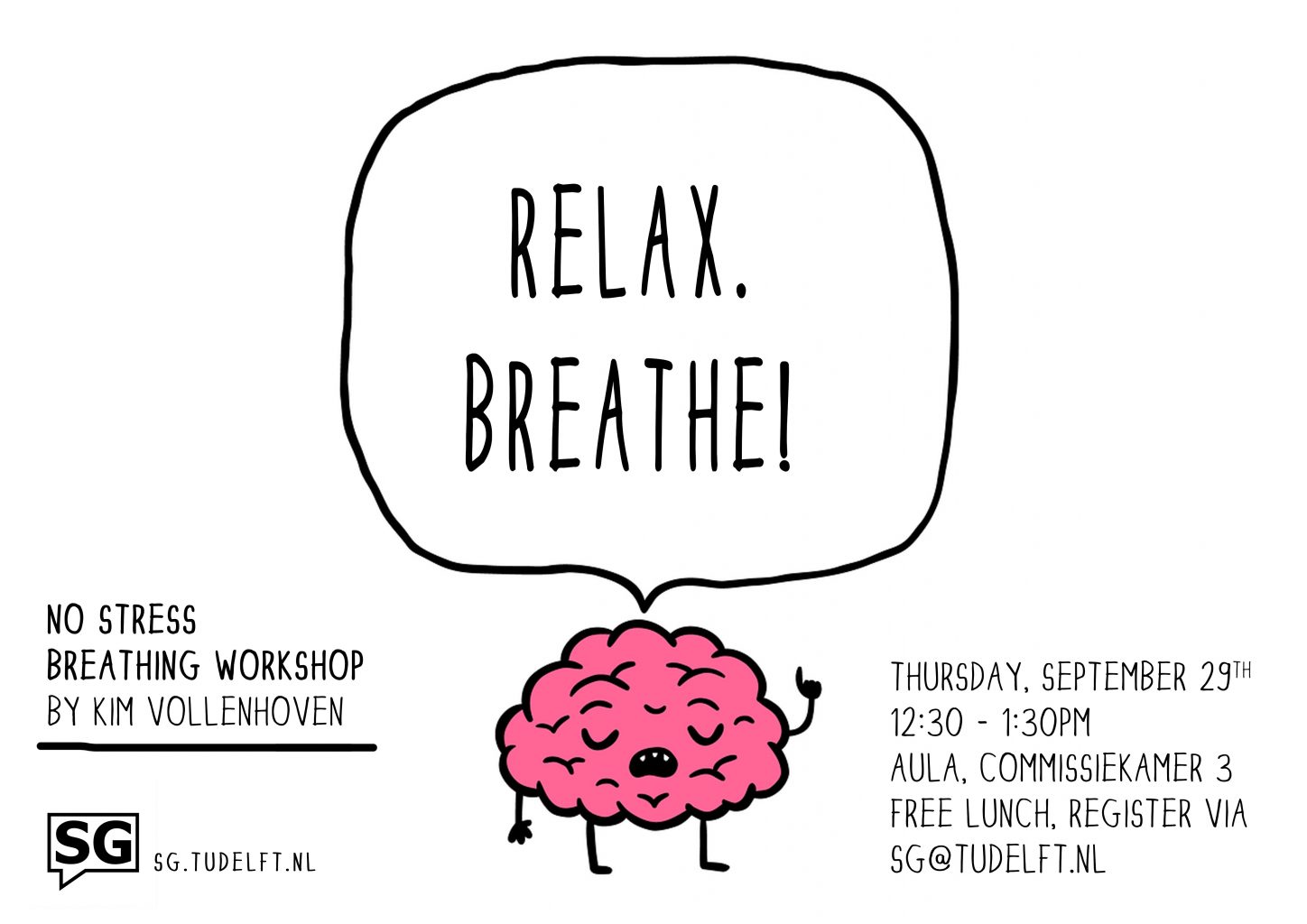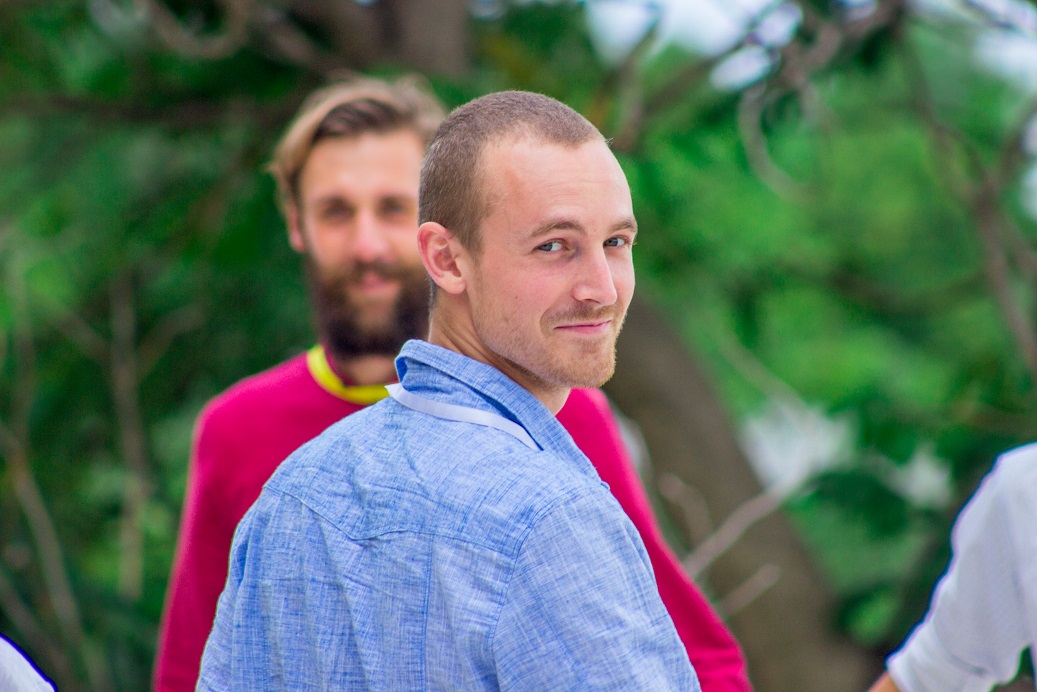 Visit the location's website
here
.