Join this free 1 hour workshop to learn about stress and how to deal with it through very simple and practical breathing techniques!
The No Stress Breathing workshop is a fun introduction workshop that helps you to eliminate stress, handle negative emotions, increase focus and concentration, and relax.
For a bit of background, take a look at this video on the science of breathing.
This workshop is given by Kim Vollenhoven, teacher of the weekly yoga & meditation sessions at EWI.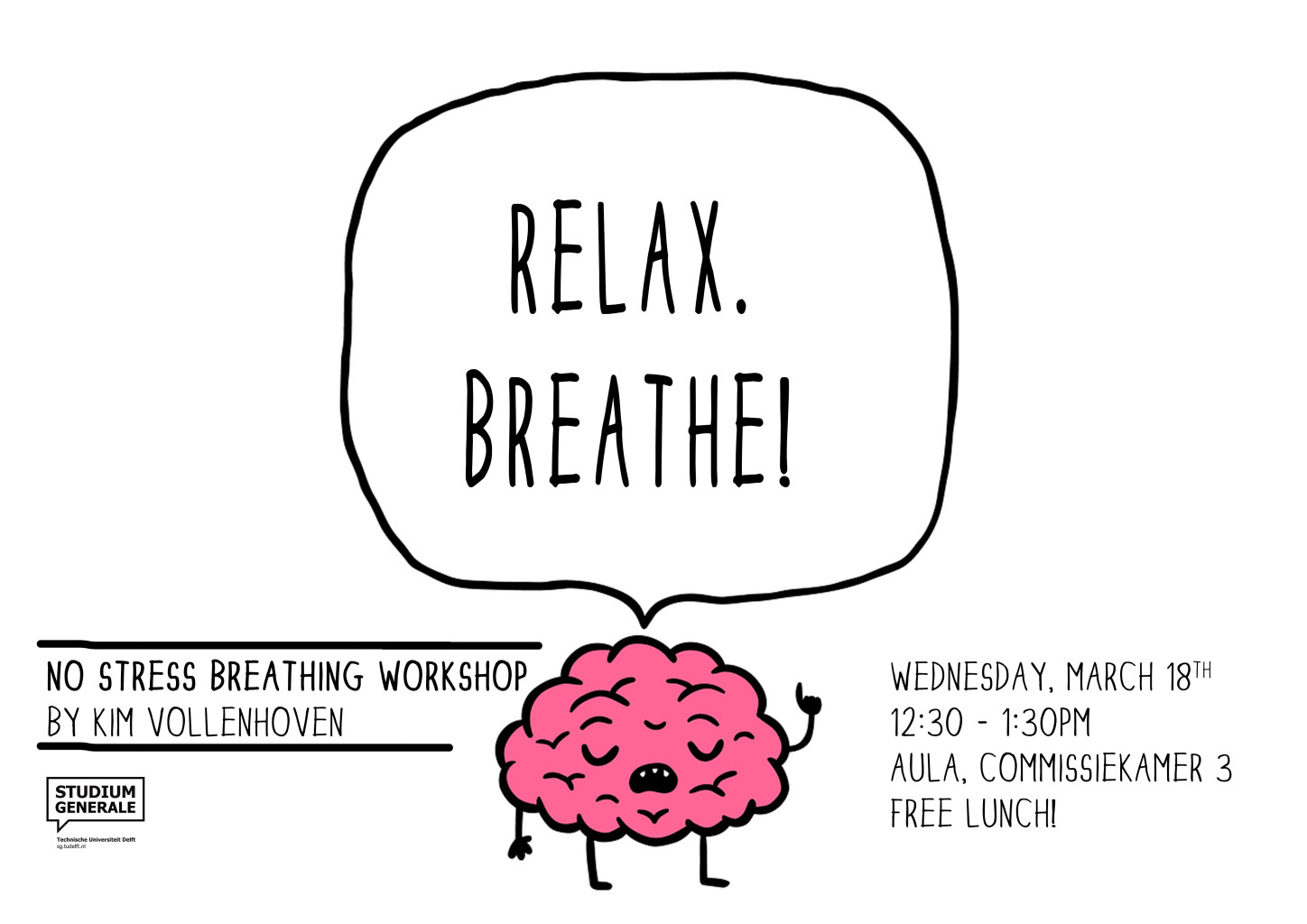 Visit the location's website
here
.